My Journal and My Essays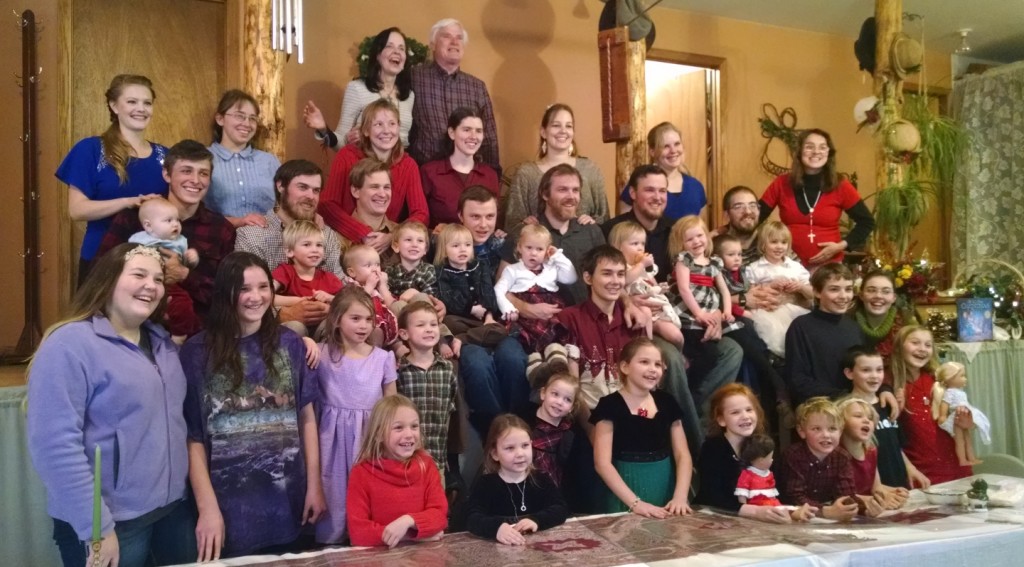 As I have been contemplating my blog, I began thinking that it would be good not only to make my essays available to all but also add a personal touch.
My essays are thoughts about what the Scripture says and what the Scripture means about various topics.
My journal is thought to be a glimpse of who I am.
To begin, I began in Berkeley, California, moved to White Plains, New York at about 6, then to Metairie, Louisiana at 8, then Ridgewood, New Jersey at 15, on to Iowa City, Iowa my 18th year, onward to Greenville, South Carolina the following year where I spent 5 or 6, found my wife, and started a family and then moseyed on up to Philadelphia, PA for a 3 year stint, after which I ended up in Bismarck, ND to 2 more, crossed the river into Mandan where I finally finished my formal education.  (22 years of schooling, whew!).  Then in 1990, we move 27 miles NW to a 120 acre 'mini-ranch', where we can see our neighbors if we use a telescope.
As I write this, I am the grateful husband to my loving and lovely wife of 41 years, Lynette; the proud father of seven amazing children and grandfather to 30, at last count.  The grands are beautiful, funny, creative, inventive, adorable, smart, helpful, respectful, loving and fun-loving, adventurous and … and … and… greater than all I can ask or think.
In late winter and spring, I spend my time running a nursery and seed store.  You might say sowing seeds is a calling of mine.  Somewhere along the line I became a computer programmer and continue to maintain a property valuation program based on soil types for several counties.
We are home-bodies.  You know – home school, home fellowship, home-ly or is that hom-ily.  I like to play with words, stretch words, define words, in other words, enjoy words and search for words to make the words the I convey more clear.
Some of my favorite times are fellowshipping with spiritual brothers about spiritual realities.
Just last Sunday, we spent about one hour and fifteen minutes, dwelling in and on the glory of God.  Glory has at least two meanings as a noun, you know.  Glory, a shiny bright radiance.   To give glory, that is, an opinion about someone; in the New Testament, always a good evaluation of someone.   When I recognize and/or announce someones good qualities, character, or attributes, I am giving them glory.  It can also be used as a verb.  The glory in something, to take great pleasure in something, to revel in something.
It is the grace and love of God that He brings us to the place of being able to see His glory.  I use to think that meant, to see His shining radiance.  But lately, He is showing me that to see His glory means to see His Beauty, His Wisdom, How He does things, How He treats people, how He created everything good.  Those who have not turned to God in Christ seem limited in there ability to see God's glory.  They trade God's glory for lesser glories, or perhaps shames might be more descriptive.  They are blind to the glory of God in creation – in redemption – in recreation – in inspiration – in respiration – in restoration – in association. And so, I, too, am blind in many ways.  So my prayer is becoming a request to see His glory.  His glory in my wife.  His glory in the children.  His glory in how my body works.  His glory in His life in others.  His glory in how He shares Himself to all those who will receive Him.  As Randy says, we could spend two whole weeks writing about the glories that were shown to us in those 75 minutes.  And even then we would only be reading the flyleaf at the beginning of the book of the glory of God.